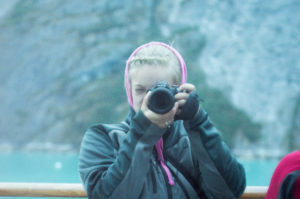 Welcome to Chabot Photography! 
Times Available: 8am-8pm
I am open every day, except for all major holidays.
I accept all major credit cards, checks, and cash. All checks can be made out to Chabot Photography.
KAELYNN DALKE
All Over Washington Photographer: But stick mostly to these Counties… Skagit County/Snohomish County
I love to travel too…All Over!
(425) 418-6435
kaelynn_dalke4@yahoo.com
www.facebook.com/ChabotPhoto4