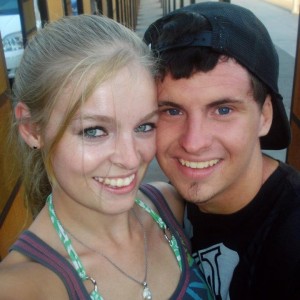 Photography is like breathing, it's a part of who I am. –Kaelynn Dalke
Kaelynn grew up in the small town of Granite Falls, WA. Growing up, she was surrounded by friends and family that would always remind her to follow her dreams. Throughout life Kaelynn enjoyed all different types of art and music. Before her senior year of high school, she got her first camera; from there, Kaelynn fell in love with the art of photography. 
Kaelynn attended Everett Community College to pursue her dream in photography. After finishing college Chabot Photography began to grow.
Chabot Photography specializes in: Wedding, Family and Sports Teams Photography. Ect…
Chabot Photography is a growing business in the Pacific Northwest; currently serving in and around Seattle area. As a photographer, Kaelynn works hard, is very creative, and works well with all types of people. Her motto is "Making every memory last", and with that said she will do everything it takes to make that special memory last forever.
5 Fun Facts about Kaelynn Dalke
Kaelynn got married to Jacob in April of 2012
Kaelynn has 1 son
Kaelynn plays indoor/outdoor soccer for a coed team
Kaelynn is a U9 Boys soccer coach…Go Green Sharks!!!
Kaelynn races BMX for Fun & for a Great Workout